Tara McArthur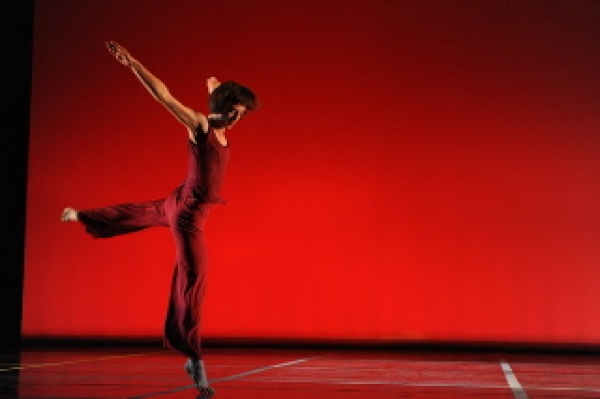 Tara McArthur trained with Yelena Holt from 1998-2002. She received a B.F.A in Dance from California State University, Long Beach. She performed with Keith Johnson Dancers and currently works for Ririe-Woodbury Dance Company as a dancer in the Alwin Nikolais...
Courtney Wadman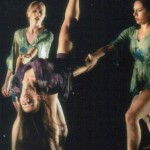 Courtney Wadman trained with Yelena Holt from 1998 – 2002. She returned to Nevada County to work once again with Yelena Holt in 2009 to train to take over the Nevada Union High School Dance Department program upon Yelena Holt's retirement in 2010. Mrs. Wadman attended Chapman University, Orange, California where she graduated Summa Cum Laude with a MFA, MA, BFA, and BA in Dance and English Literature. She danced professionally with Backhausdance and Sean Green, Director of Gallimaufry & Green Dance...
Daniel Howerton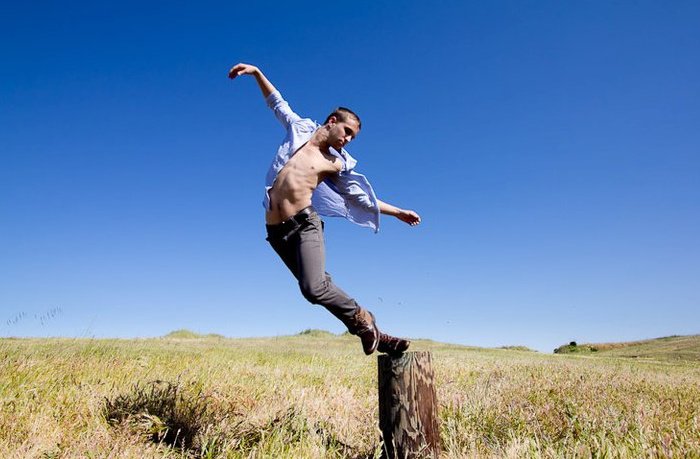 Daniel Howerton trained with Yelena Holt from 2002-2006. He studied with Alonzo King's Lines Ballet Repertory Ensemble Program. He perform with San Francisco based companies such as Project Agora, Yannis Adoniou's Kunst-Stoff and also with the San Francisco Opera...
Brianna Anthony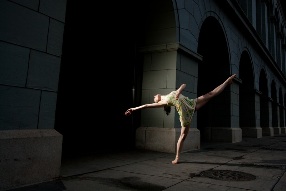 Brianna Anthony trained with Yelena Holt from 1998-2002. She attended the California State University Long Beach as a dance major, studying under Keith Johnson, Douglas Nielsen, Susan McLain and Lorin Johnson. After graduation she worked with bay area greats Joe Goode, Hope Mohr and Bliss Kohlmeyer. She performed with David Herrera Performance Group, Inochi Dance and...
Jesse Beck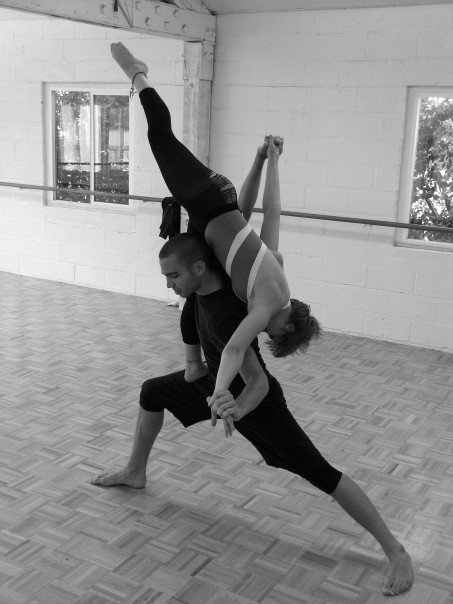 Jesse Beck trained with Yelena Holt from 2001-2004. He earned a BFA from New York University, TISH school of Dance. He apprenticed with Zvidance Company, was a company member with James Martin Dance and a principle member with Lane & Co. Dance. He currently danced the Spring repertory with Dances...
Gaia Weiss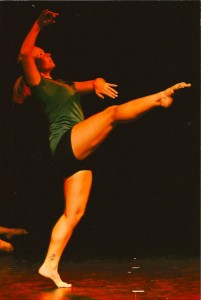 Gaia Weiss trained with Yelena Holt from 1998 – 2002. She graduated from California State University, Long Beach in 2006, Magna Cum Laude, with a BA in Dance. She studied with Sharon Kinney, Ron Brown, Sophie Monat, and Keith Johnson. She has been a guest teacher and choreographer with the Bear River High School Dance Program and with local schools of dance. She is currently the Assistant Director of the Nevada Union High School Dance Program where she teaches modern dance, choreographs for all levels of dancers, and helps...
Lindsey Ranson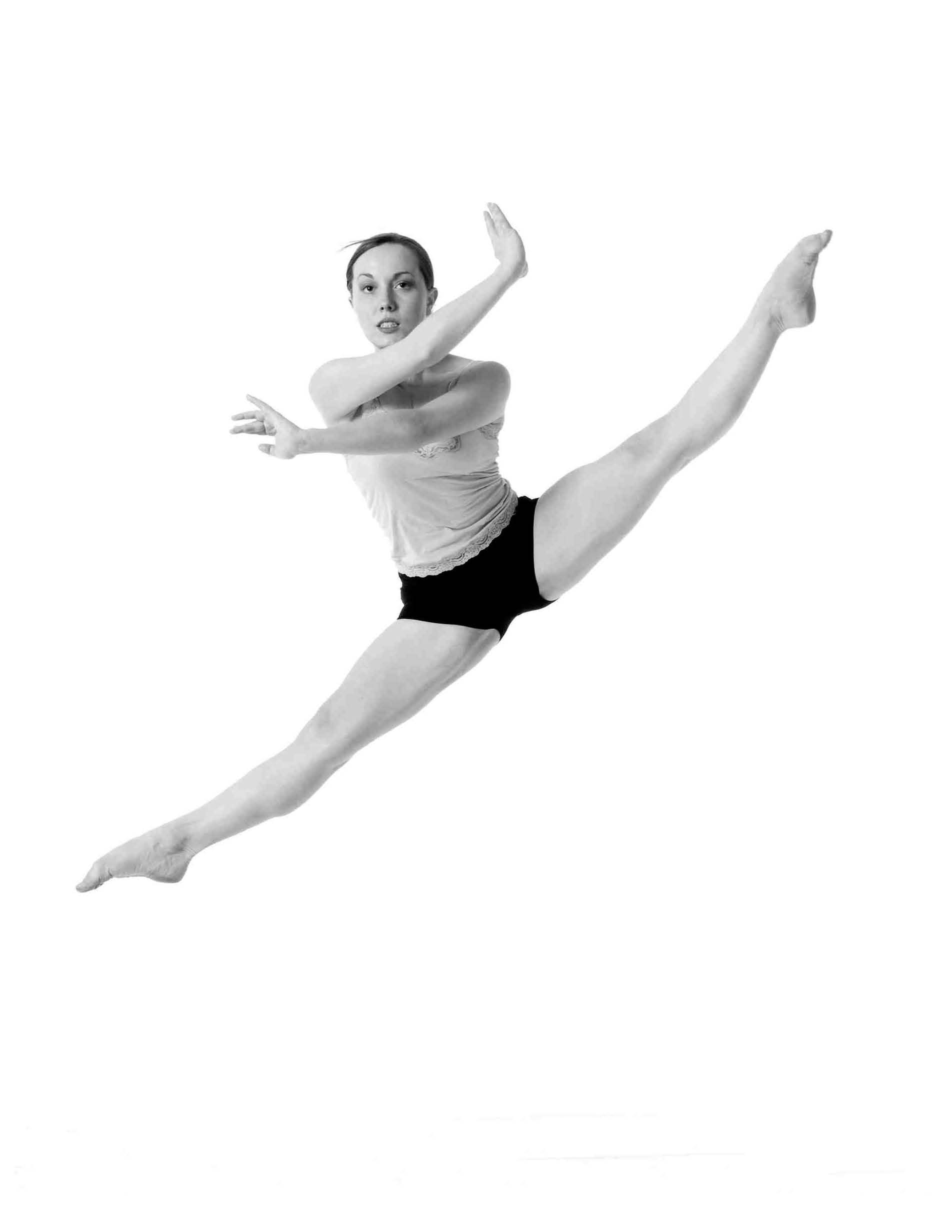 Lindsey Ranson trained with Yelena Holt from 1998-2002. She graduated in in 2006 Magna Cum with a BFA in dance performance and a minor in art management from Marymount Manhattan College where she also was awarded the prestigious Gold Key Award, for dance performance. She performed works by Martha Graham, Robert Battle, Charlotte Griffin, Pat Catterson, and Denise Vale. Since graduation she has been on scholarship with Jennifer Muller/The Works and is a founding member of Andrea Gise & Dancers, a thriving dance company located in Brooklyn, New...
Azriel LaMarca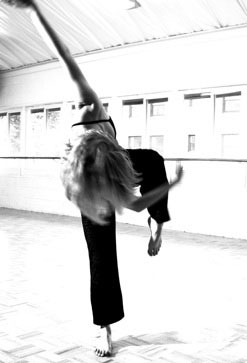 Azriel LaMarca trained with Yelena Holt as a child ballet student from 1983 – 1985. She received her BA in Theater Arts with a focus in dance performance and choreography from The University of California, Santa Cruz, studying under Mel Wong, Sylvia Martins, and Ellie Klopp. Mrs. LaMarca went on to study and perform at the American Dance Festival and in New Yourk City and later performed with the experimental dance theater company, The Zen Monkey Project. From 2001 – 2004 she founded and performed with The Glass Bead...
Alison Clancy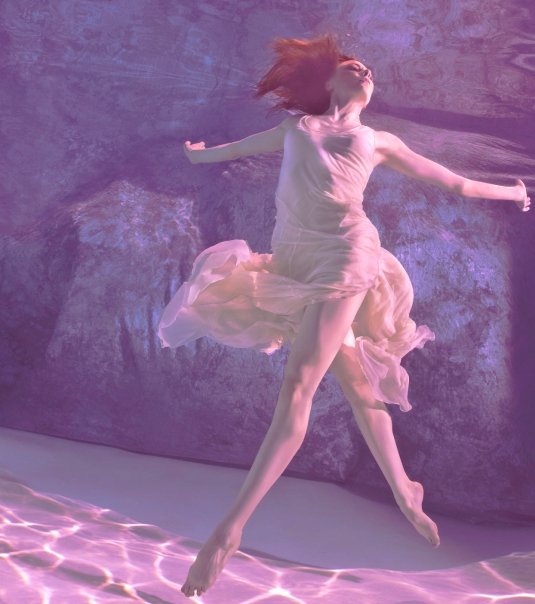 Alison Clancy trained with Yelena Holt from 1997-2001. Alison continued her dance education at New York University, TISH School of Dance. She currently tours with internationally acclaimed Israeli choreography Zvi Gotheiner and also works with the Metropolitan Opera, the Guggenheim Museum, Shen Wei Dance Arts, Marta Clarke, Lincoln Center Theater, Alice Tully Hall, Park Avenue Armory, Mass MOCA, Christopher Lancaster, Dorian Nuskind-Oder, Robert Wilson's Watermill Center, and Baryshnikov's White...