Holt Ballet Staff
Jaycee Pratt:
Jaycee trained as a child with InSync in Auburn, and moved to Holt Ballet Conservatory at age 15. She is also receiving her GYROTONIC instructor training with Master Trainer Nora Heiber. Jaycee has been the lead role with Holt Ballet Conservatory in Clara and the Nutcracker (Sugar Plum Fairy), The Sleeping Beauty (Aurora), and Paquita (Paquita). 

Dara Sherrill:
Trained in classical ballet with Noel McKenney (Nevada County Ballet), jazz and tap with Terry Ann Fergerson (Encore), and ballet and modern with Yelena Holt (NUHS Theaterical Dance).  Mrs. Sherrill is the former owner of Expressions School of Dance, Nevada City,  California.  She was also an award winning "I Love Dance" Competition Dancer with Terry Ann Ferguson, and a soloist with the NUHS Theatrical Dance Theater. Mrs. Sherrill is a master teacher and choreographer, consistently upgrading her teaching skills with pedagogy and choreography intensives such as "Termaine," and "Company Dance." She has choreographed over 50 works of art in the years of her residency with Nevada Union High School Theatrical Dance and her ownership of Expressions School of Dance. We are happy to welcome Dara Sherrill to Holt Ballet Conservatory and to have her seasoned skills as a dance teacher available to HBC students.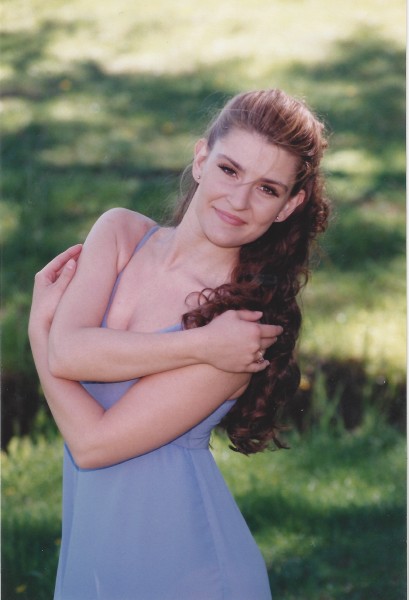 Kermit Allen:
Kermit Allen trained and grew up near Cincinnati, OH. During his college years he received training in Bournonville and Russian techniques with Vivi Flindt from the Royal Danish Ballet and Alexander Bondarenko from the Bolshoi Ballet. After college he danced with Ballet Austin and Diverse Space Dance Theatre and trained with Truman Finney from the New York City Ballet. He has danced in Sacramento Ballet's performances of Stars and Stripes, Firebird, Carmina Burana and the Nutcracker. He currently also teaches at the founding school of the Sacramento Ballet, the Deane Dance Center. Mr. Allen has been a valuable guest teacher at Holt Ballet for the past two years!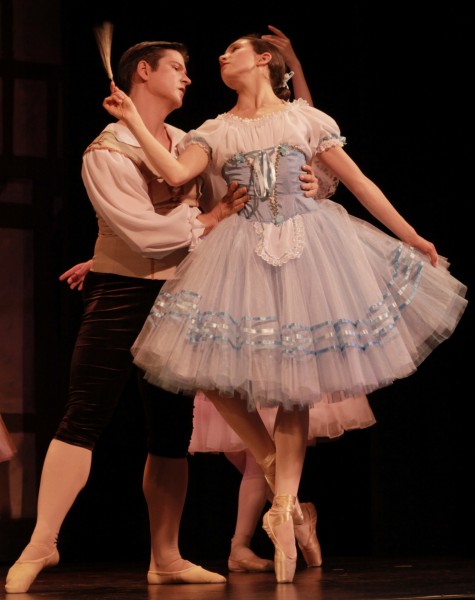 Nora Heiber:
As a founding member of Alonzo King LINES Ballet, Nora Heiber danced for the company for 12 years, after which she served as a Board Trustee for 10 years. As part of the teaching staff of the LINES BFA and Training Programs, Nora teaches a workshop entitled "Creating a Life of Dance," in which she strives to bestow upon her students such tools as proactive problem solving, confidence-building, and energy management, for the purpose of enjoying a thriving professional career. In addition, Nora serves the arts community as the national Dance Executive for the American Guild of Musical Artists, where she represents dancers, choristers, solo singers, and production staff of the opera and ballet. Nora was also a tenured member of the San Francisco Opera for 18 years and is a founding member of the San Francisco GYROTONIC where she has been teaching GYROTONIC methodology since 1988. As a Master Trainer in all of the equipment, Nora has provided training to many GYROTONIC trainers currently teaching all over the world. Currently, Nora and her husband Cliff reside on a 20-acre farm in Penn Valley, dedicated to providing a peaceful environment that is in accordance with natural laws for the pursuit of conscious living. We are proud, at Holt Ballet, to welcome Ms. Heiber to our guest staff.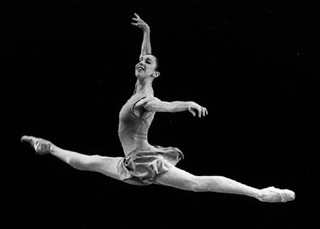 Amy Schultze
Amy Frost Schultze began dancing at an early age, graduated high school from Virginia School of the Arts and received her BA from Hollins University with a major in Dance. She has danced professionally for Southern Ballet Theater, FL (currently Orlando Ballet), Charleston Ballet Theater, SC, Roanoke Ballet Theater, VA and Northwest Florida Ballet, FL and has been a guest performer with several companies and schools throughout the south. Mrs. Schultze has been teaching dance for over seventeen years, with her experiences ranging from dance studios, public and private schools, colleges and universities, outreach programs, and festivals. She has taught at American Dance Festival at Duke University (2001-2006), North Cross Middle School, Young Audiences of Virginia, Virginia Ballet Academy, Roanoke Ballet Theater, Charleston Ballet Theater, Northwest Florida State College, Hollins University, Washington & Lee University and Roanoke County Public Schools. Mrs. Schultze most recently was a principal dancer with Northwest Florida Ballet, as well as, a lead Academie dance teacher (2004-2009) and has received her Professional Teaching Certificate (Dance K-12) from the State of Florida.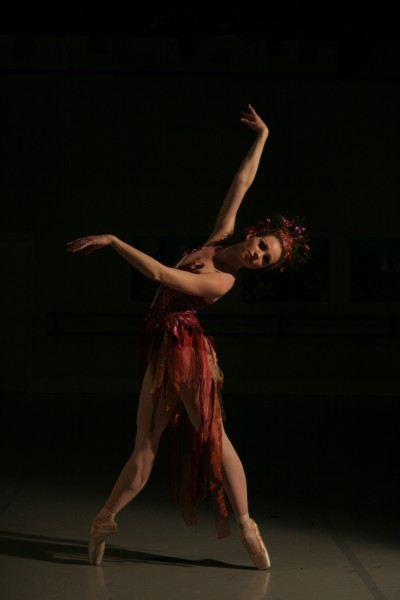 Yelena Holt
Yelena Holt currently teaches classes each week in levels I, II, III, and IV. All curriculum is designed by Mrs Holt and is co-ordinated with each level.