The result of classical ballet training is best exemplified onstage, where a dancer's ability to look and feel beautiful, powerful and effortless is tested.
Masterpieces
Holt Ballet Conservatory's ambitious Spring offering is entitled Masterpieces–an evening of scenes from Sergei Prokofiev's Cinderella, Pyotr Tchaikovsky's Swan Lake, and Variations from famous ballets of the romantic, classical, neoclassical and contemporary periods. Swan Lake will showcase excerpts from Act I and all of Act II–the famous swan scenes portraying the love affair between Odette and Siegfried, beautifully danced by Amy Schultze and Christopher Selbie. Act I of Cinderella will be performed, featuring Brenna O'Brien MacDonell in the title role, with stepsisters Miriam Allen and Krista Yazzolino. Logan Hollmer...
Clara and The Nutcracker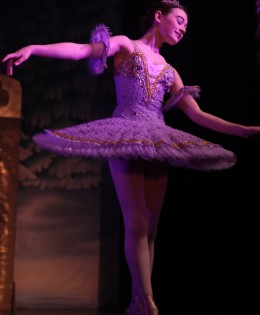 Holt Ballet Conservatory's Clara & The Nutcracker was a wonderful success, with performances selling out. We received some wonderful praise from our local community, as well as others who traveled from hours away to see the show. Thank you everyone, for so much good will and...
Three Acts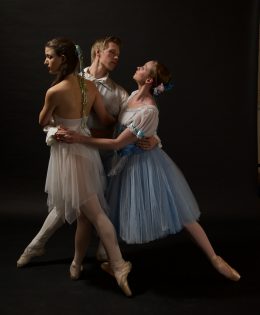 Three Acts Holt Ballet Conservatory Spring Season 2016 presents Scenes from Three Acts, a joyful collection of outstanding moments in classical ballet. The three ballets (Midsummer Night's Dream, Giselle, and Don Quixote) represent joyful and entertaining repertory executed by highly skilled professional, pre-professional and amateur dancers. Trained with expert guidance under the watchful eye of Yelena Holt, HBC dancers offer inspiring talent and delightful entertainment. The performance brings to life Act I of each ballet. The sets, music, costumes, and expertly crafted dancing embody the exuberance of the...
Paquita, 2015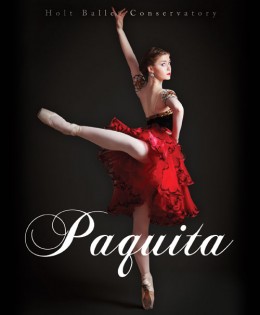 The story of Paquita is appropriate for all ages. Taking place in Napoleonic Spain, this ballet weaves a tale of Spanish aristocrats, gypsies and a forbidden romance. Audiences for both shows (June 12 and 13 at the Don Baggett Theater) were wonderful to perform in front of, and we're so grateful to have shared such a magical evening with so many! Paquita is one of classical ballet's most beautiful, playful, and engaging ballets. Rarely produced in its original form since its acclaimed opening in 1846, Holt Ballet meticulously reconstructed...
Sleeping Beauty, 2014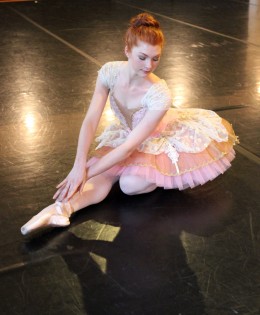 The Sleeping Beauty ballet that Holt Ballet Conservatory brought to life, was very well received by audiences at The Don Baggett Theater. The costumes, sets, and dancing from Marius Petipa's original choreography, was a visual "feast for the...
Coppelia, 2013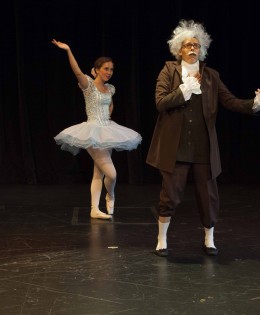 Holt Ballet Conservatory is dedicated to classical ballet training; each of its students is offered the opportunity to perform the classical story ballets.  Coppelia (2013) was enthusiastically attended and appreciated by the audiences and beautifully danced by the performers! Each dancer is coached on an individual basis to meet his or her goals as a performer. Classical training at HBC includes learning the variations of the great classical ballets. An HBC dancer also learns the skills of mime and acting; being a dancer also means being a  performer. Beautiful...
Scenes from The Nutcracker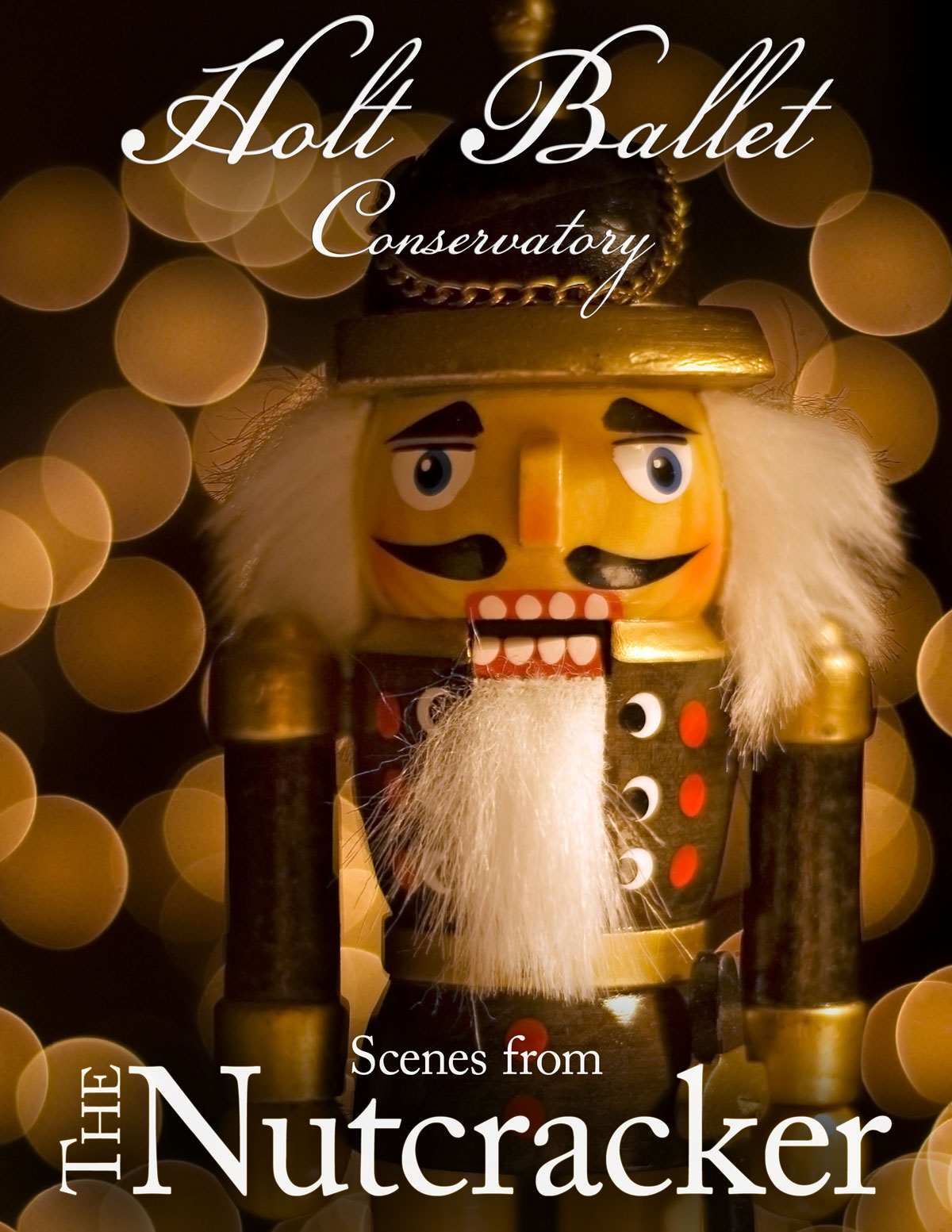 Scenes From The Nutcracker Suite is a delightful abbreviated version of Royal Ballet's famous choreographer Peter Wright and E.T.A. Hoffmann's holiday tale. Holt Ballet's  "short story" tells the tale of Clara, whose Christmas present of a toy nutcracker soldier inspires a magical dream for Clara and an opportunity for classically trained ballet dancers to showcase their carefully crafted talent and share it with audiences worldwide.  Holt Ballet, which opened in July of 2011 and specializes in traditional classical ballet training for students 7 to adult, is excited to share...
Coppelia, 2012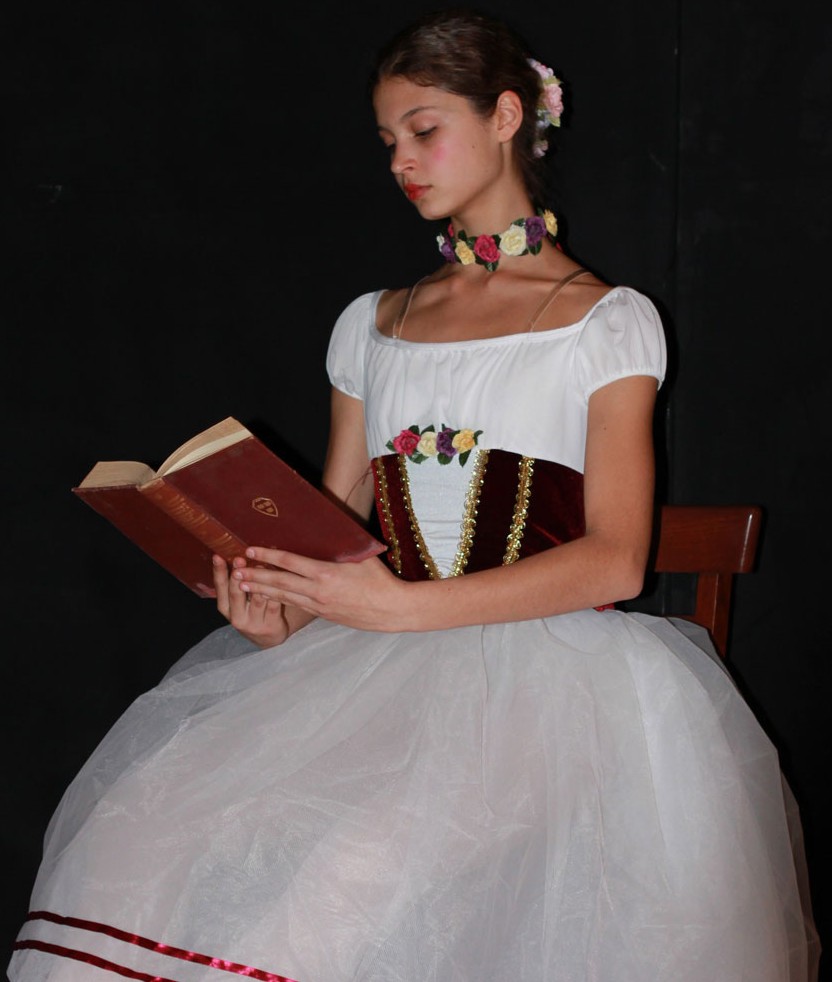 "The dance is over, the applause subsided but the joy and feeling will stay with you forever." – W. M. Tory Our Spring Concert with Scenes from Coppelia was a great success. One of the best feelings after a show is knowing that all those months of hard work in ballet training created a skillful and beautiful performance. And we all look forward to seeing how much we can improve before our next concert! Keep up those technique classes!...